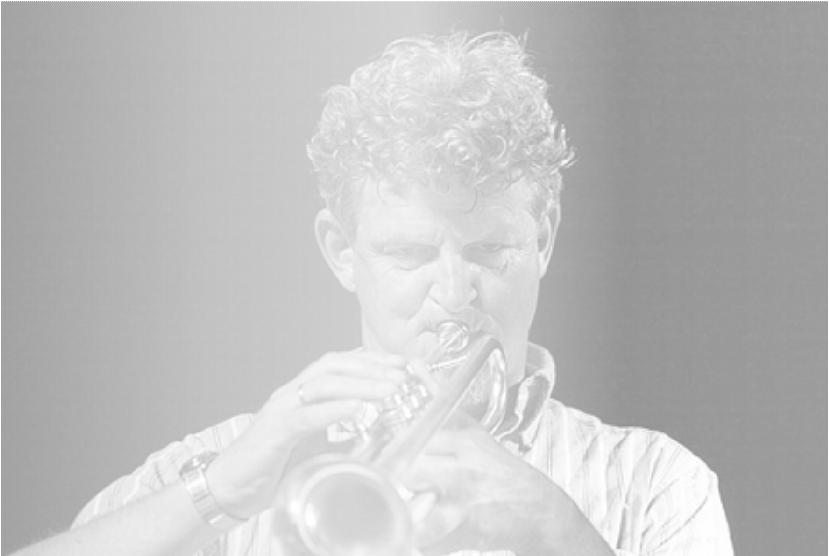 The press about Eric Boeren 4tet

"Cornetist Eric Boeren leads his Dutch quartet with a crisp, compact and expressive sound through a program that toggles between inventive bop, free-bop and avant expressionism on this live date recorded in 2004."
Read more about Eric Boeren 4-tet on JazzReview.com

"There is near-perfect synchronicity, tuneful joyousness, and a relaxed sense of swing that permeates nearly every measure." All Music Guide
"Gives a new meaning to the description Hot Jazz. Thank you, Eric, Ornette would love this band." Downbeat
"It broke into joyful collective improvisation - sometimes lightly, sometimes with an explosive starburst effect. Sometimes it achieved real counterpoint, sometimes just startling instants of simultaneous exclamation. Boeren played a long narrow cornet, so clean and bright that it sounded silvery, like the plating ofhis instrument." Melbourne Age

cd Song for Tracy the turtle
"The music is energetic, sometimes even quite abstract, with lots of swing."
read more Reviews Song for ...

cd Joy of a Toy
"..a exciting way of improvising, razor-blade sharp ... " (de Volkskrant - 1999)
"...this disc offers all you could wish for .....a great disc as easy to describe as it is to catch the wind...." E. Fuente: Cuaderno de Jazz, 1999)
read more reviews Joy of a Toy

ERIC BOEREN 4TET
Eric Boeren - cornet
Michael Moore - alto saxophone / clarinets
Wilbert de Joode - bass
Han Bennink - percussion

The Eric Boeren 4tet began by concentrating on the early quartet music of Ornette Coleman. That repertoire was 'pulled off the record' and was interspersed with Boeren's own compositions. Over the years more and more original compositions have been added to the band's repertoire.

The line-up of the Eric Boeren 4tet is comparable to that of the Ornette Coleman Quartet of the early sixties. The big difference between the two quartets is the way in which the material is handled. Whereas soloists alternated in the Coleman Quartet, in the 4tet all four musicians share the improvisational space on an equal basis. A collective vision, where musicians have the improvisational room to further develop the musical forms. The existing material suggests the personality and direction of those improvisations.

The compositions of Eric Boeren and Ornette Coleman are deeply rooted in the jazz and blues tradition. They are characterized by strong, often jumpy melodies and unusual keys, which keeps the improvisers on their toes.
The quartet has played throughout Europe and completed successful tours of Canada, New Zealand and Australia. June/July 2010 The Eric Boeren 4tet visit Canada & USA.
New cd!
Song for
Tracy the turtle
CF186CD -2010
Order now!

Soft Nose
1999
BV Haast 1501

Joy of a Toy
1999
BV Haast 9907

Cross Breeding
1997
BIMhuis 005