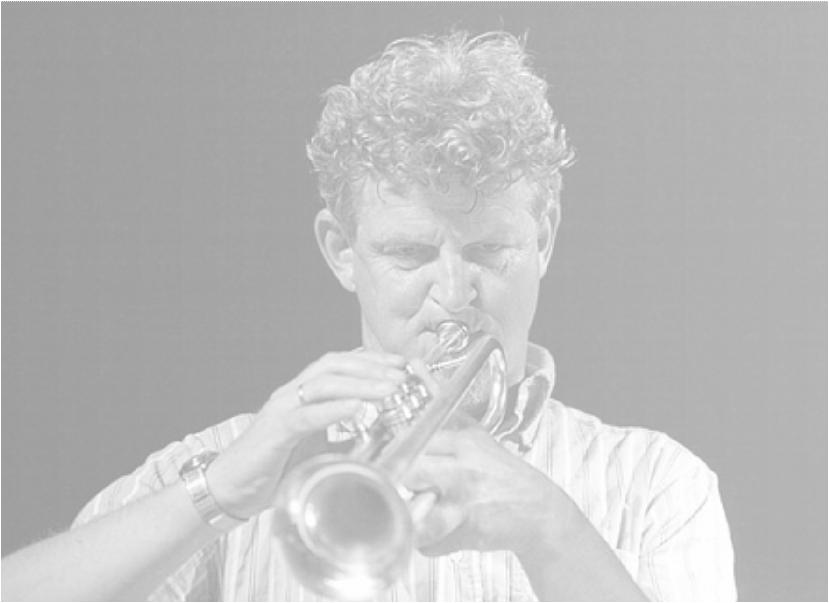 BOERENBOND
Peter Evans & Eric Boeren - trumpet
Tobias Delius - tenor sax, clarinet
Jason Adasiewiscz - vibraphone

The young classically trained trumpet player Peter Evans is currently one of the biggest talents on his instrument, for both composed and improvised music. "The power and authority with which he plays is phenomenal," says his colleague Eric Boeren who invited him for a special quartet for doeK Festival #8 in december 2009. 'Jason and Tobias can suggest speed without playing quickly, adds Boeren. "Toby has an energy and intensity that gives me the shivers." Boeren and Delius share a love for the vibraphone and an earlier meeting with Adasiewicz was a relevation. "He plays wonderful counterpoint one minute only to go totally wild the next." The quartet's improvisations are based on compositions from Boeren.